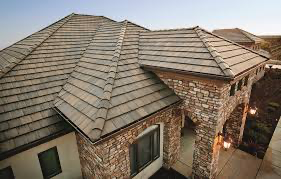 Roof Tiles
There are many advantages to choosing roof tiles in place of alternative options.
You can enjoy peace of mind that man made roof tiles are impervious to rot and insect infestation damage.
They are considered to be environmentally friendly as they are usually made from earth minerals rather than chemicals and some old tiles can even be recycled for new roof projects.
Many advantages:
Environmentally friendly
Low maintenance and long lasting
Old tiles can even be recycled
---
Image galleries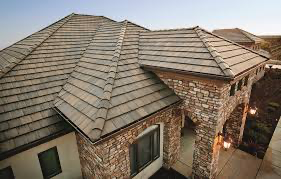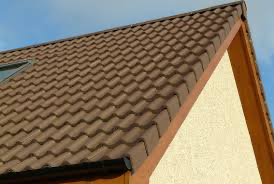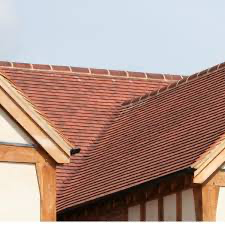 ---
Image carousels